MBI welcomes MUST 2022 Interns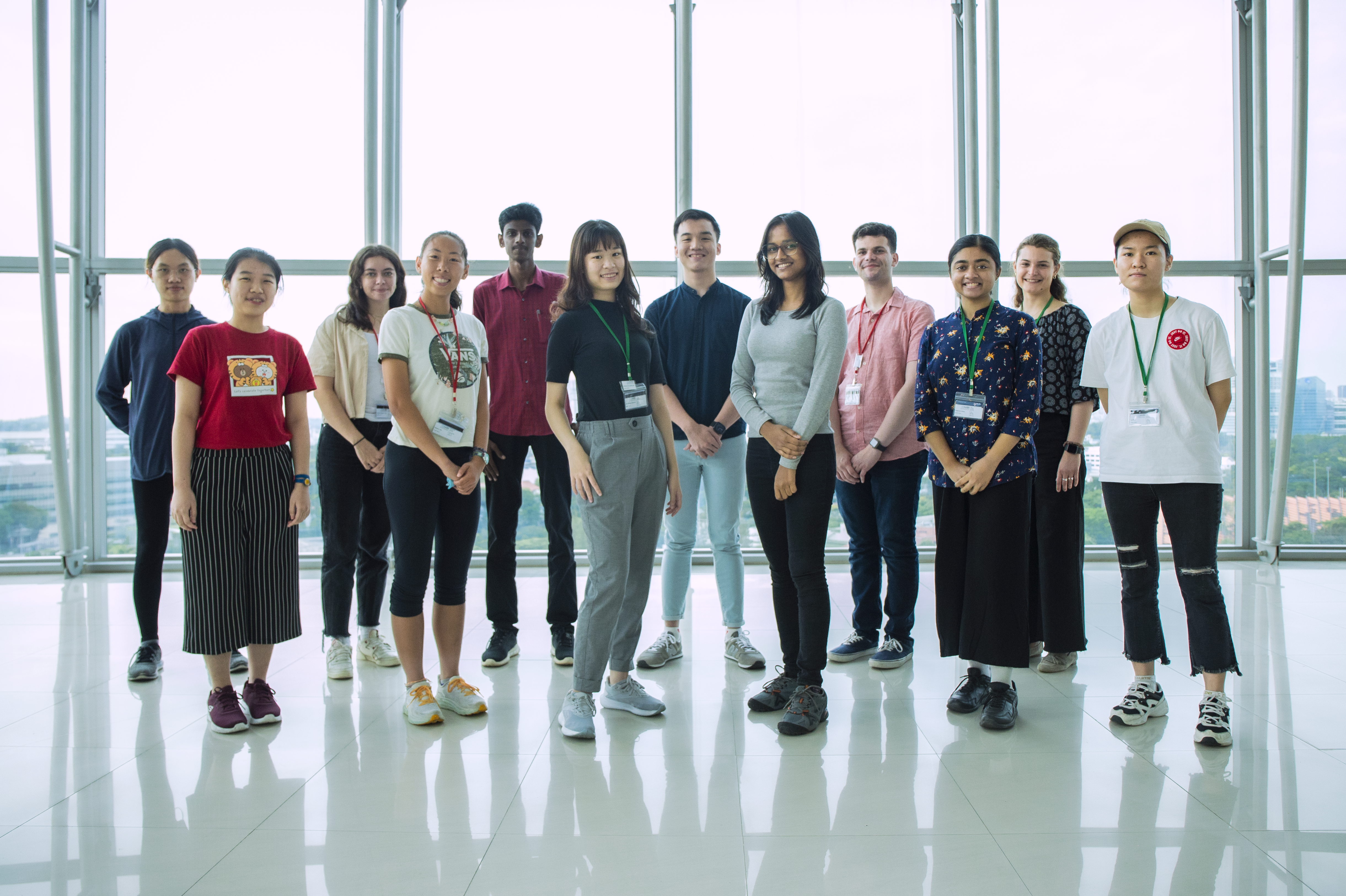 The summer ushers in the arrival of 12 new interns at MBI. With the reopening of country borders, MBI opens its doors to a bubbly group of undergraduate interns from both local and international universities, who are here for the second iteration of the MBI Undergraduate Summer Training (MUST) Programme.
From 1st June to 31st July, each intern is joining a different lab, taking on their own research projects, and learning the ropes to becoming a mechanobiologist. Aiding them on their journey is an all-inclusive ecosystem of support — consisting of their lab members and mentors for close guidance on their research, core facility personnel to impart specialised technical knowledge, and Ph.D. students and postdocs to share their wealth of academic experience.
Beyond the lab, the interns had even joined in on a BBQ outing and had the chance to intermingle with the rest of the MBI family. MBI hopes that the interns have a fun and fruitful time here.